Welcome to Gut Zülow.
Gut Zülow is a house of classic beauty in one of the most charming areas of Mecklenburg-Vorpommern, the Sternberger Seenland. A house that after many years is once again the ideal centre of an agricultural business. By being aware of its history, it can once again become what it once was: a hospitable house.
Being Together Casually.
Finally getting together in peace. Concentrate on finishing a project. Offer the team an incentive. Relax and celebrate with colleagues, friends and family.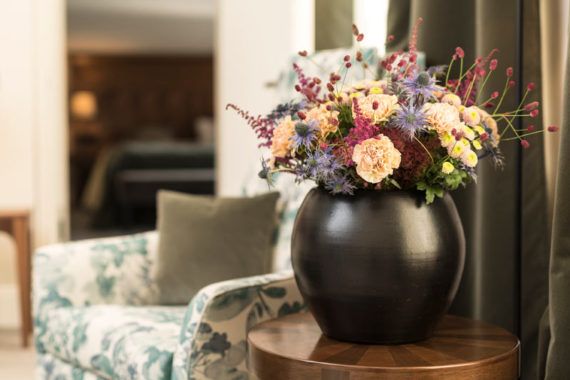 Picturesque Surroundings
Rural idyll, quickly reached. Gut Zülow ist located between Schwerin and Güstrow in the Sternberger Seenland, between woods and meadows in a hilly landscape. This is where the good times begin.
53°42'13.9″N 11°54'41.1″O