Vastness, tranquility, nature and history.
About two hours from Hamburg and Berlin, Mecklenburg is perhaps at its most beautiful. Here lies Gut Zülow, nestled in the diverse landscape of the Sternberger Seenland. A little paradise awaits you.
The Sternberger Seenland
Countless lakes sparkle between forests and meadows. Moraines and glacial valleys open up new impressions around every bend. Not far from Gut Zülow are the life capitals of Schwerin, Güstrow and Sternberg. Those who set out to explore the towns will experience a treasure trove of extraordinarily well-preserved historical ensembles.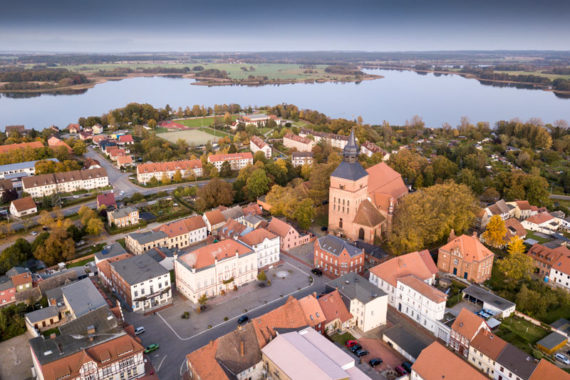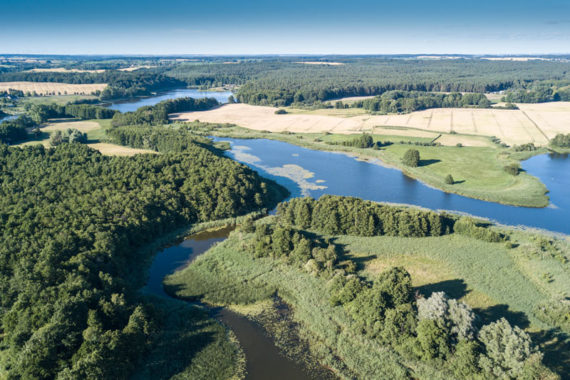 Nature
The Sternberger Seenland Nature Park presents a landscape shaped by the force of the ice masses of the last Ice Age: the two deeply incised glacial valleys of the Warnow and the Mildenitz. Many rare animal and plant species live here, such as kingfishers, otters, beavers and ospreys.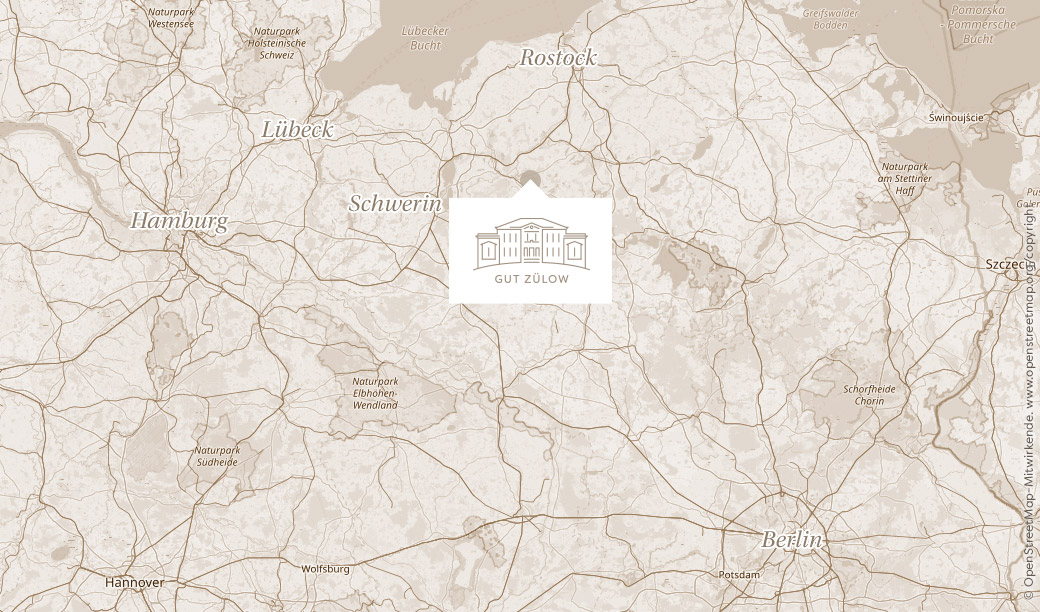 Tradition & Modern
The forests, pastures, meadows and arable land belonging to the historic Zülow estate had been separated from the house after 1945. Now they once again belong to an agricultural enterprise whose ideal centre is the Zülow Manor House.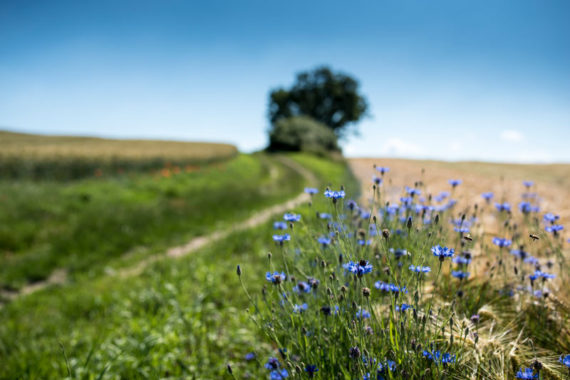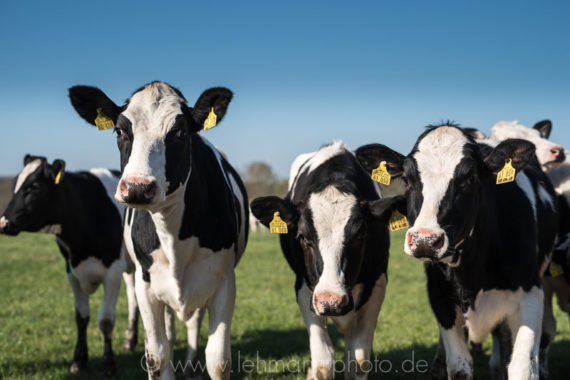 As was the case around 100 years ago, cows live in suckler cow husbandry with their own feed production in a closed loop economy. The farm buildings are located a few kilometres away from the house and park.
Sports and play
The best way to explore the lakeshores, historic villages and shady avenues of the Sternberg Lake District is by bike or e-bike or on a hike. Be sure to take a bath towel with you! Nowhere is it easier to switch off than on the water: rent a canoe, stand-up board or sailboat and explore the many bodies of water. There are also opportunities for golf and horseback riding in the vicinity.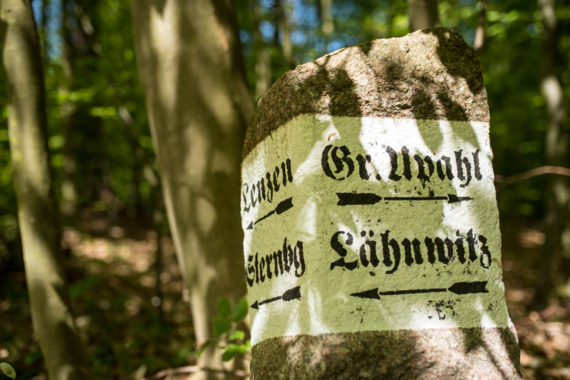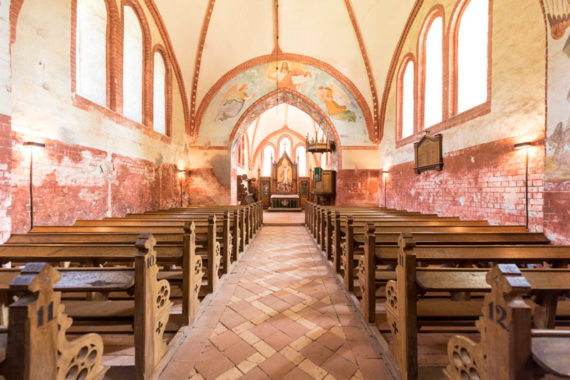 Culture
200 carriages under one roof, art in old mills, historic monastery complexes and early Gothic village churches, an archaeological open-air museum, church towers with a view and, of course, castles of every architectural style: there must be no lack of cultural impressions during your visit to Gut Zülow.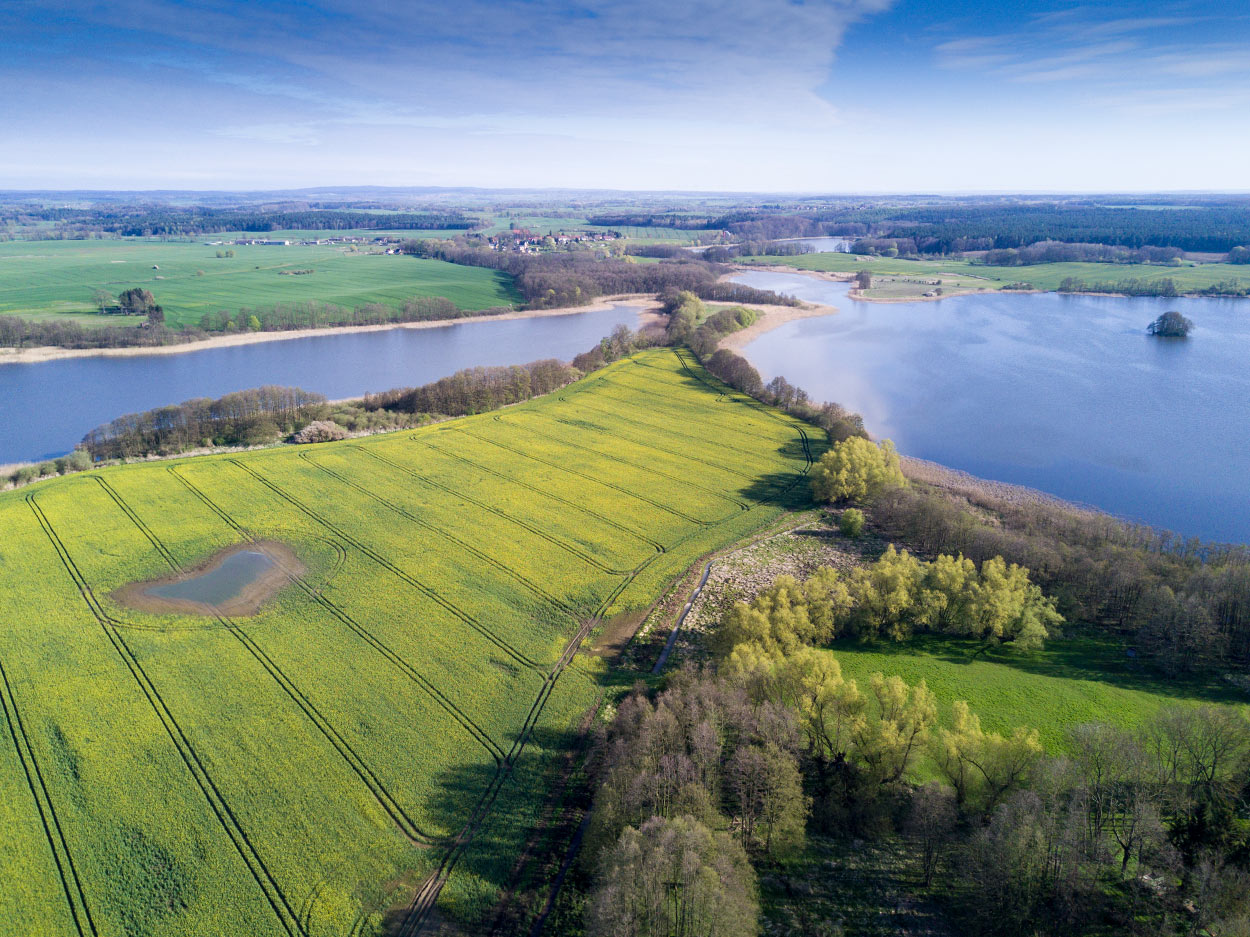 Sternberger Seenland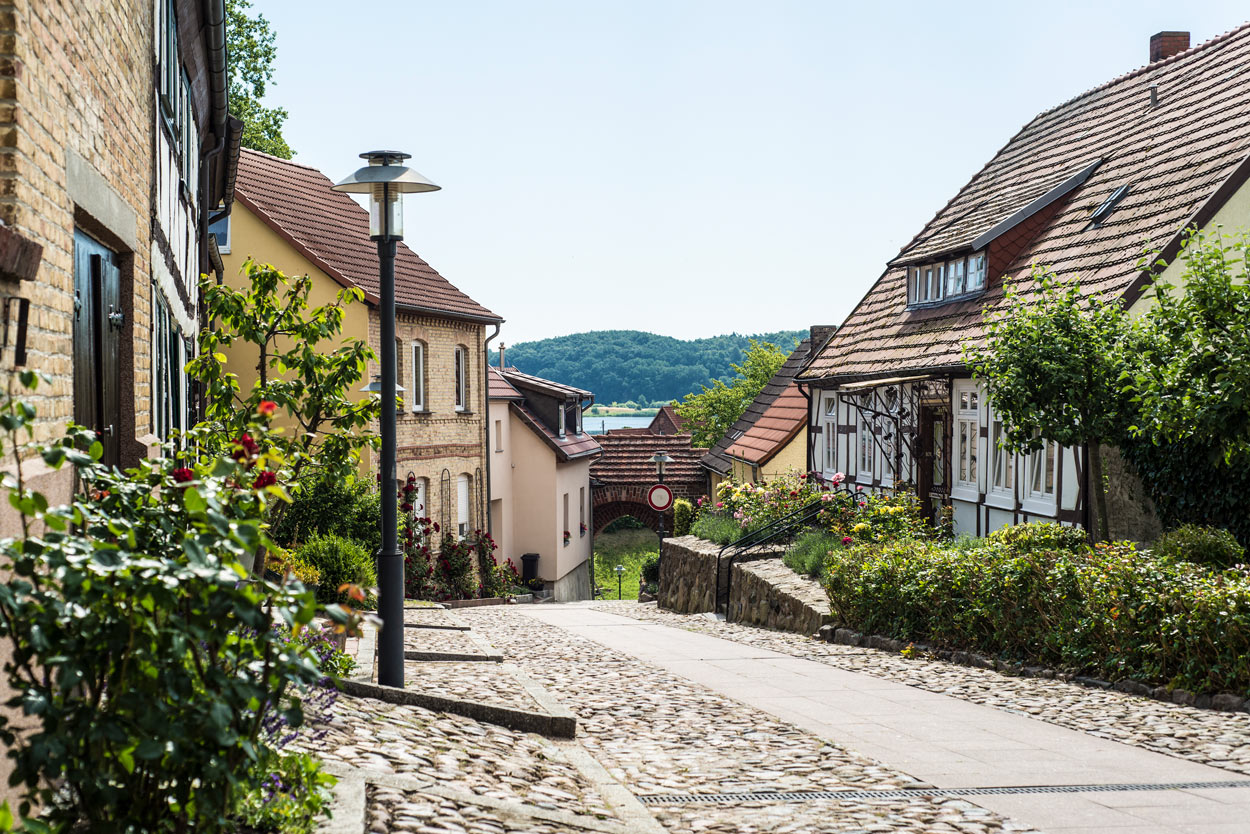 Mühlenstraße and ...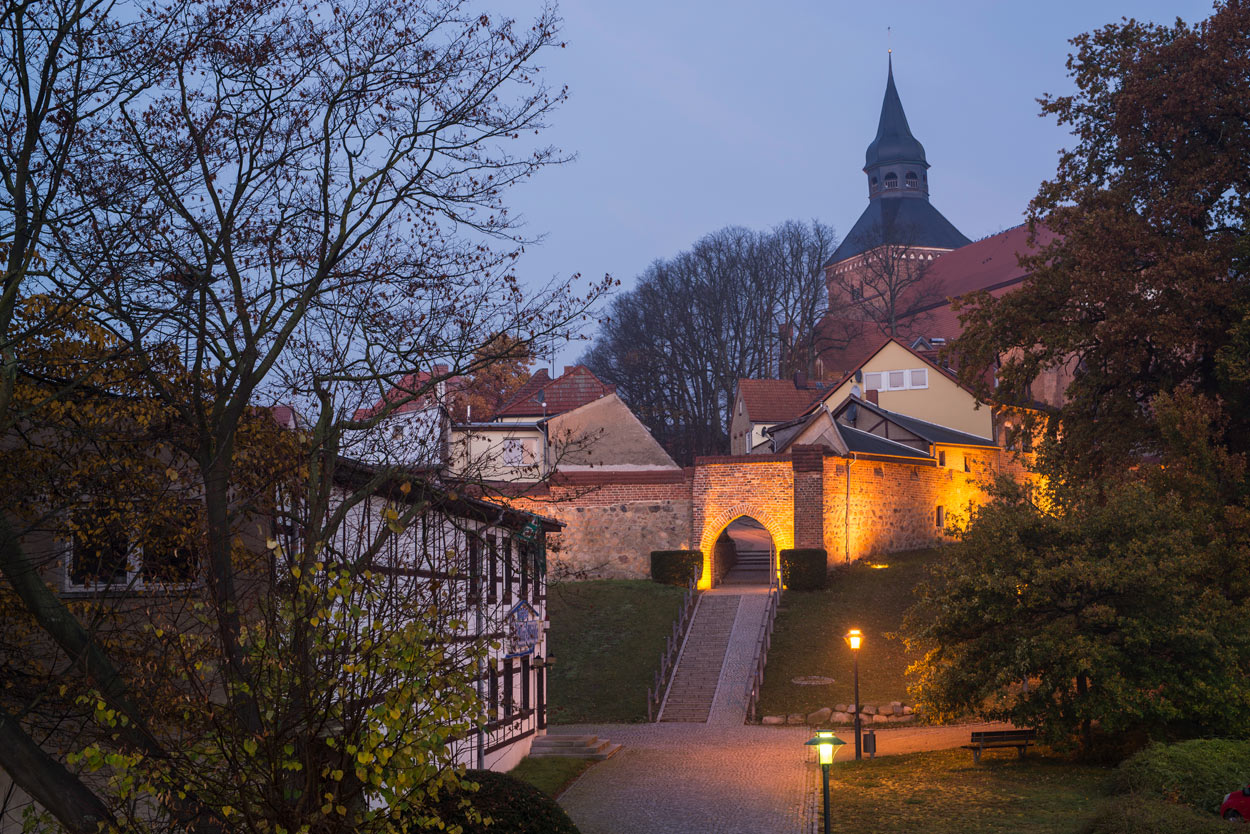 City wall of Sternberg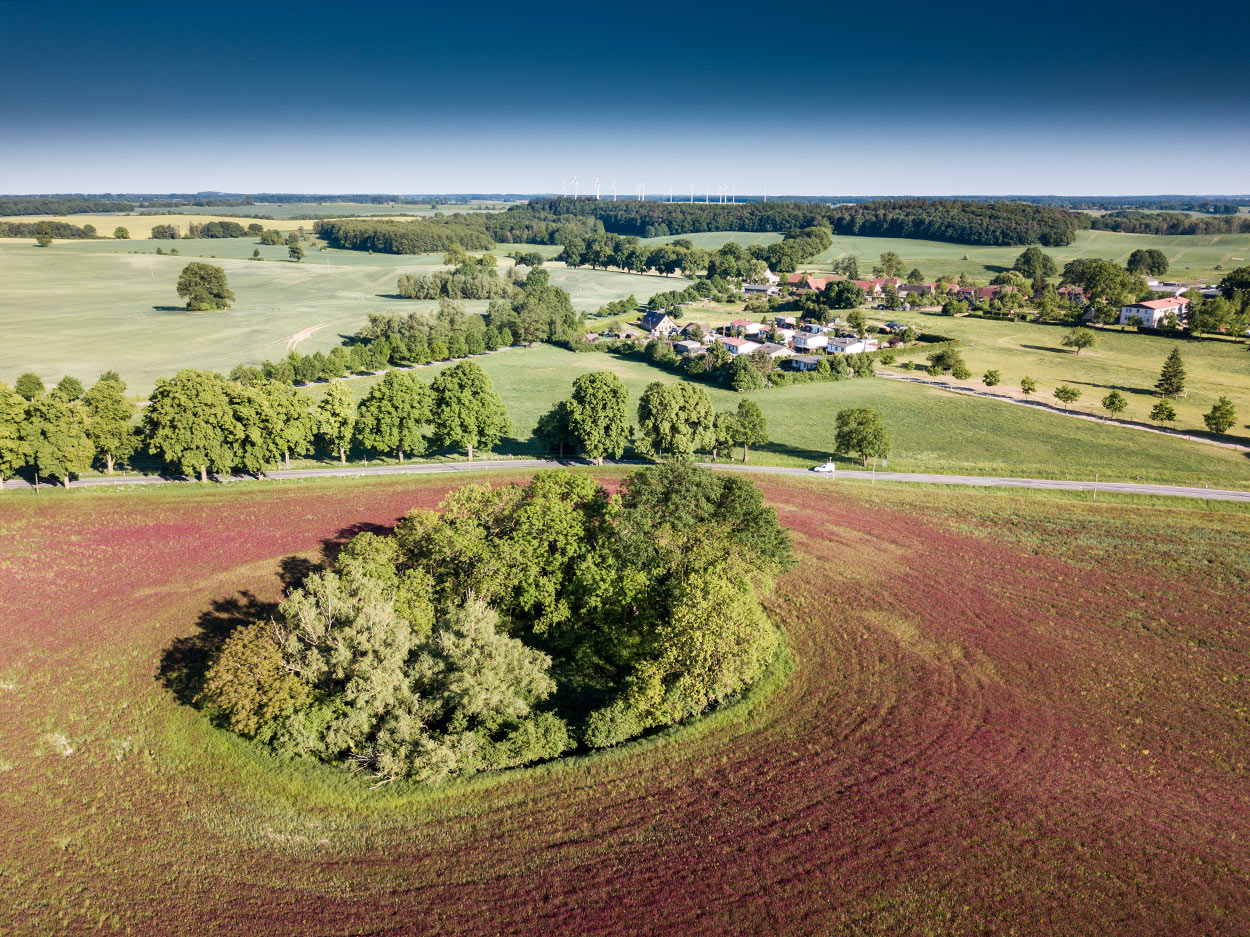 Blooming clover field in Wamckow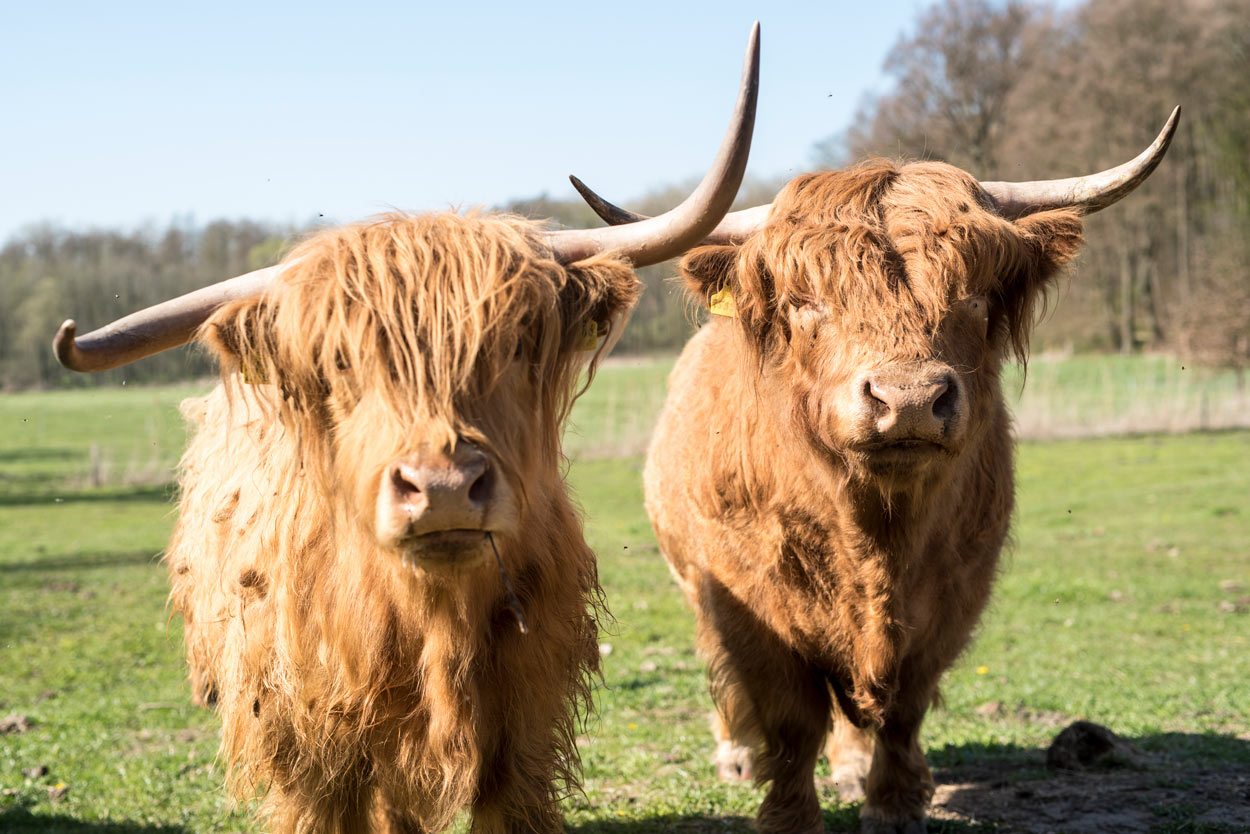 Highland cattle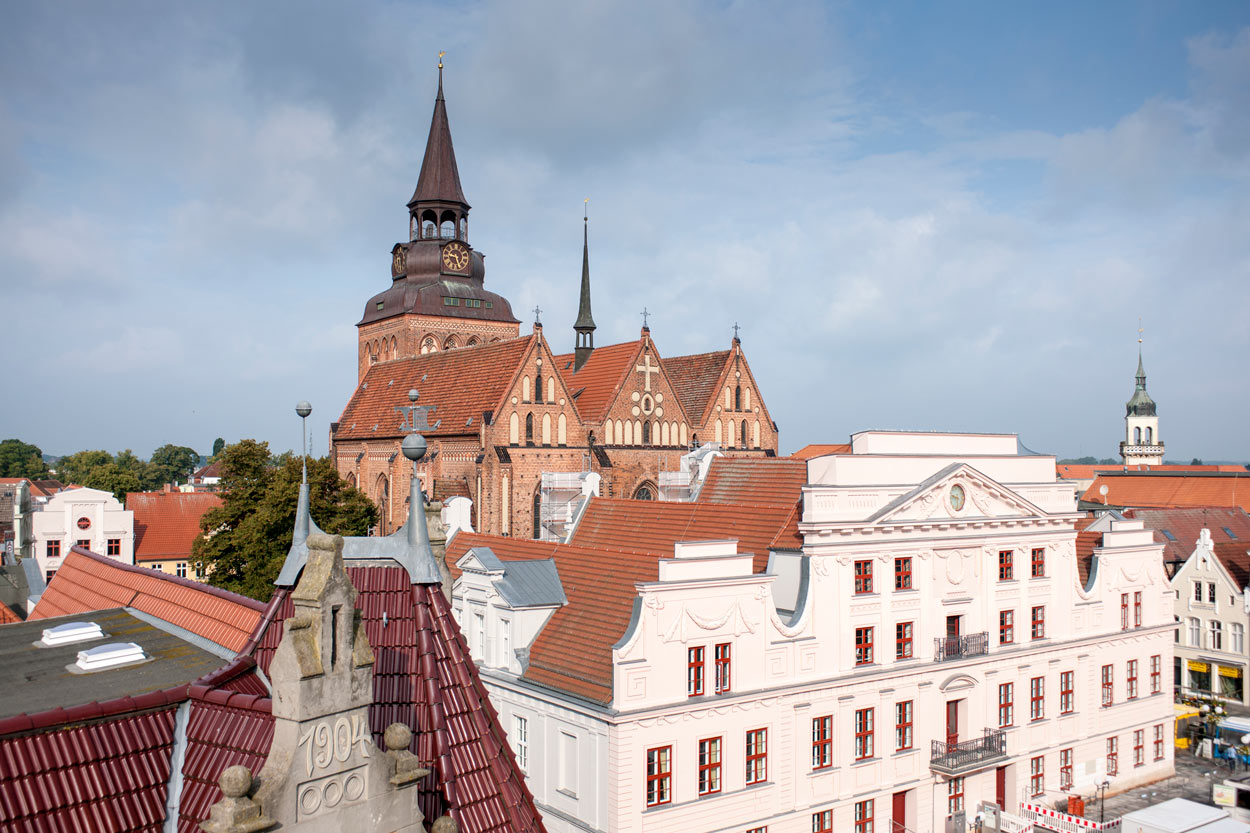 Güstrower skyline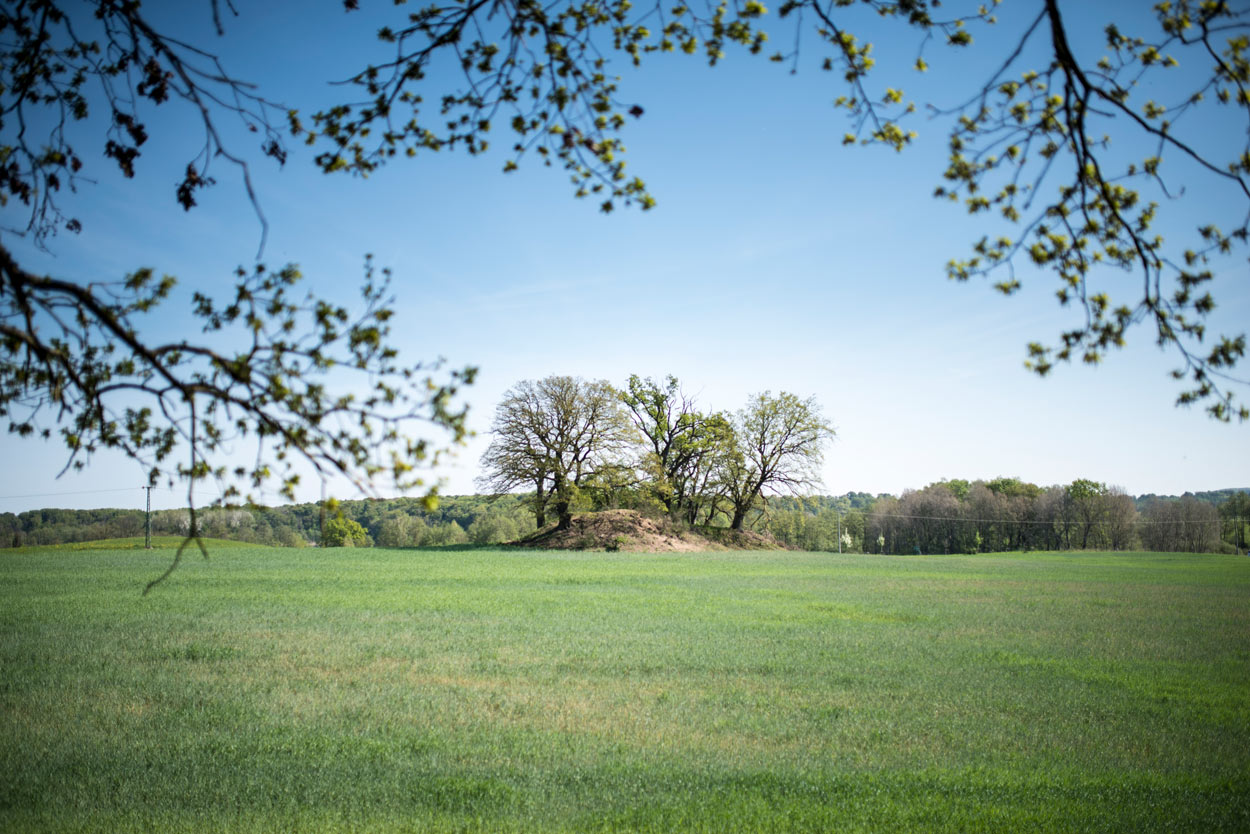 Historical barrow in Ruchow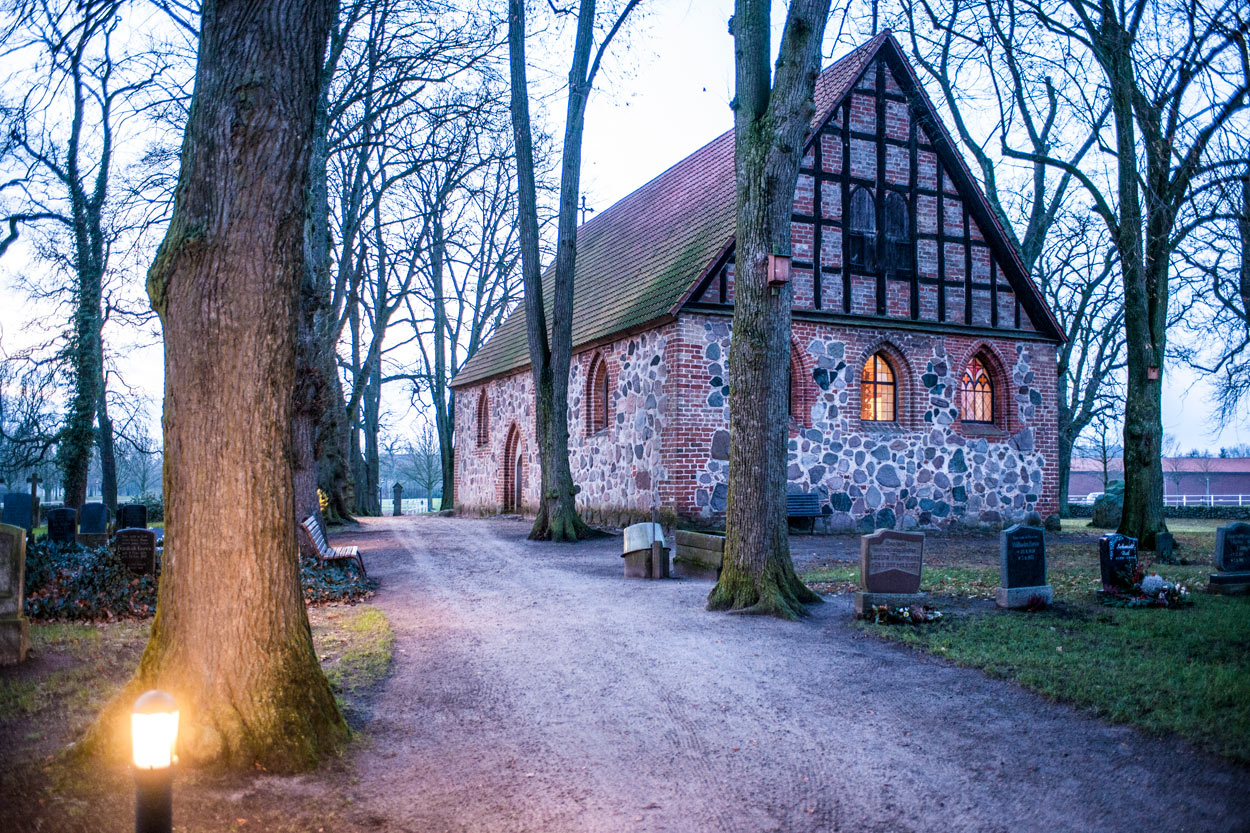 Church in Wamckow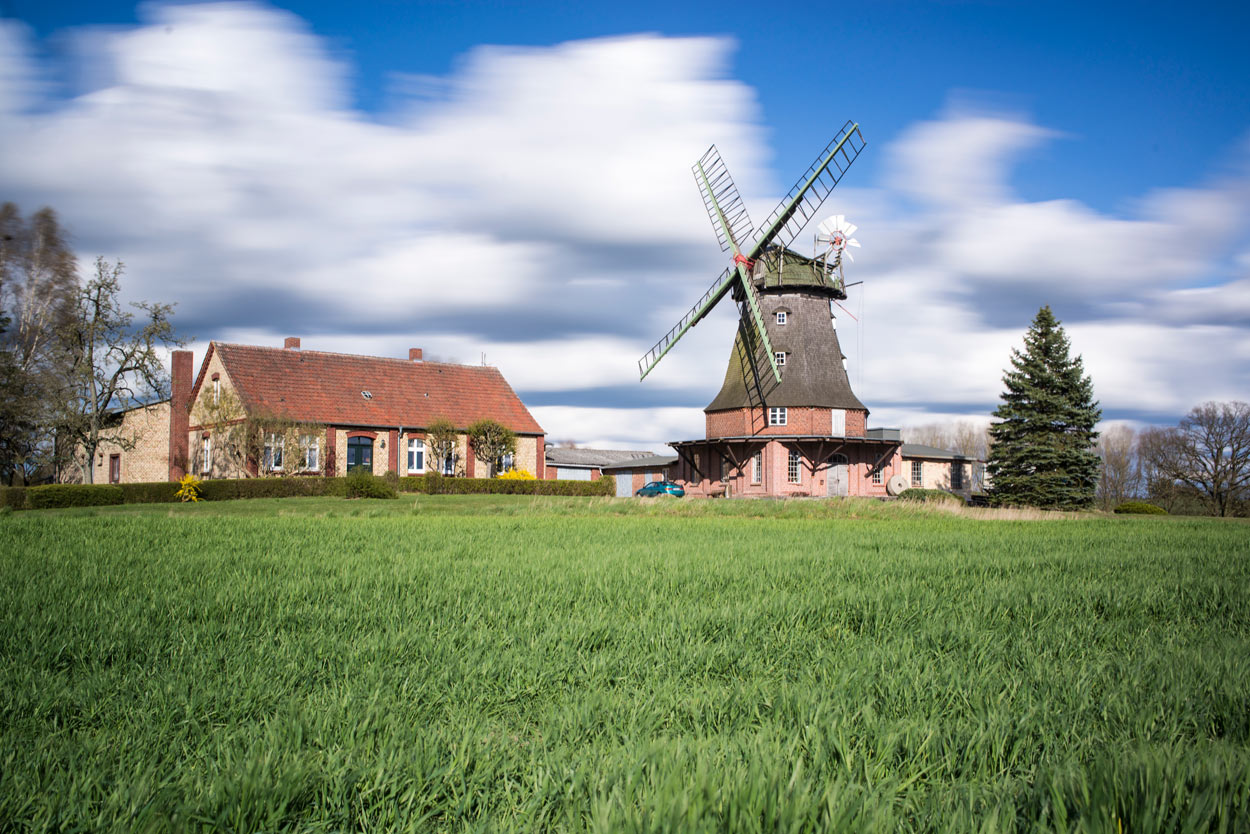 Windmill in Dabel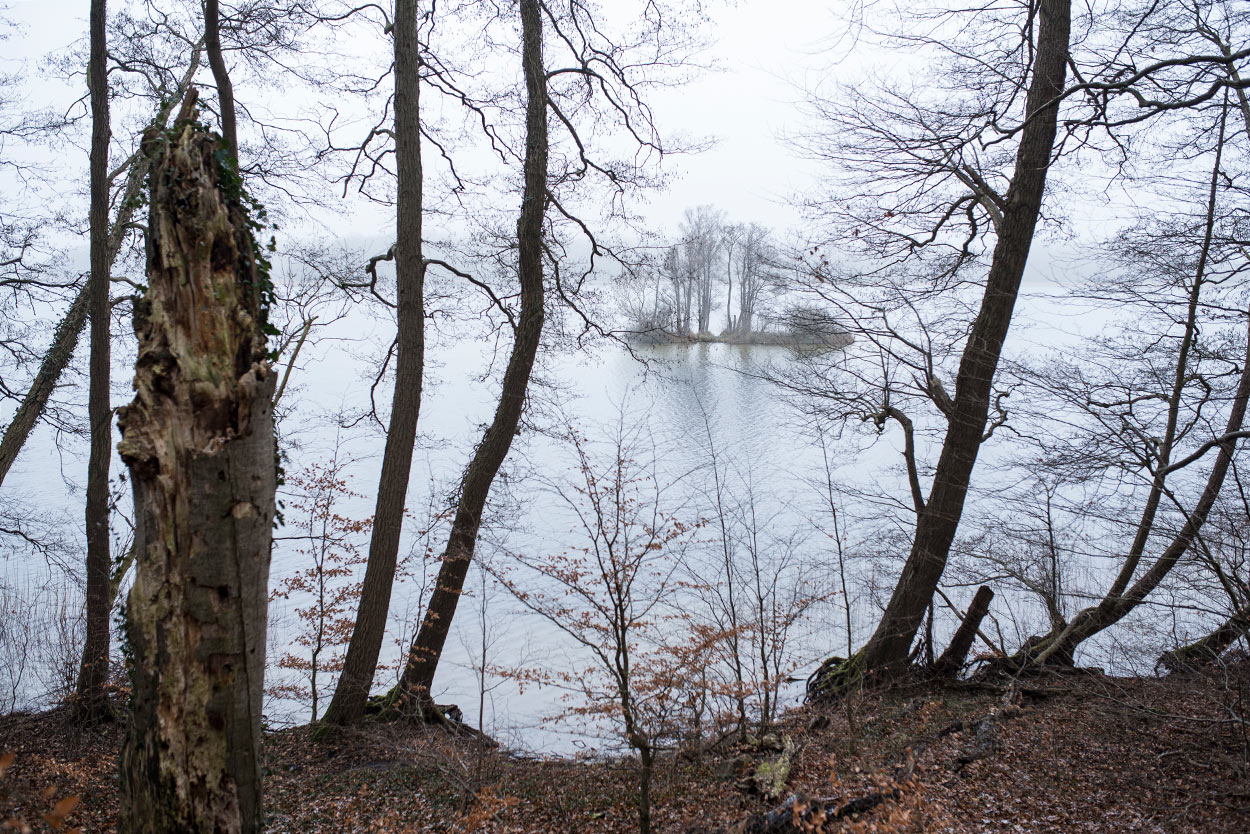 High banks on Woseriner See in winter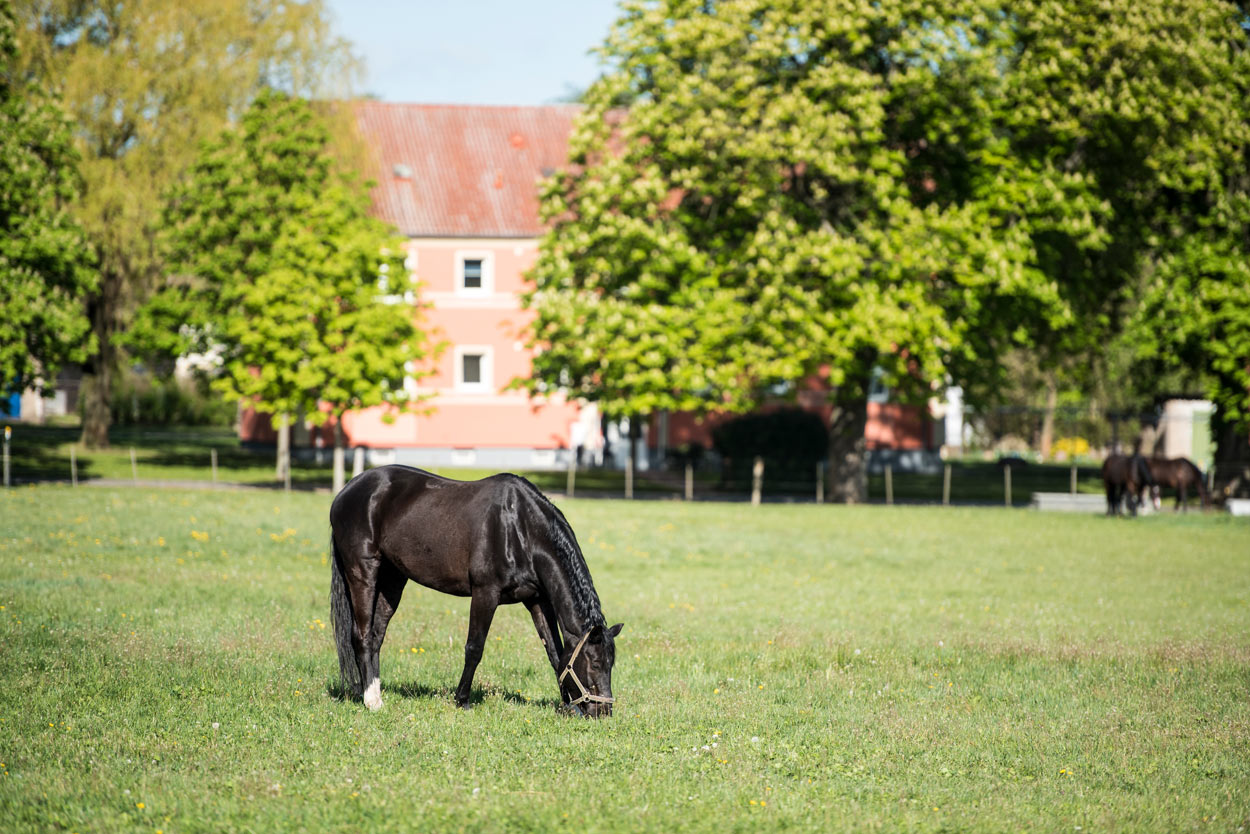 Horse paddock in Wamckow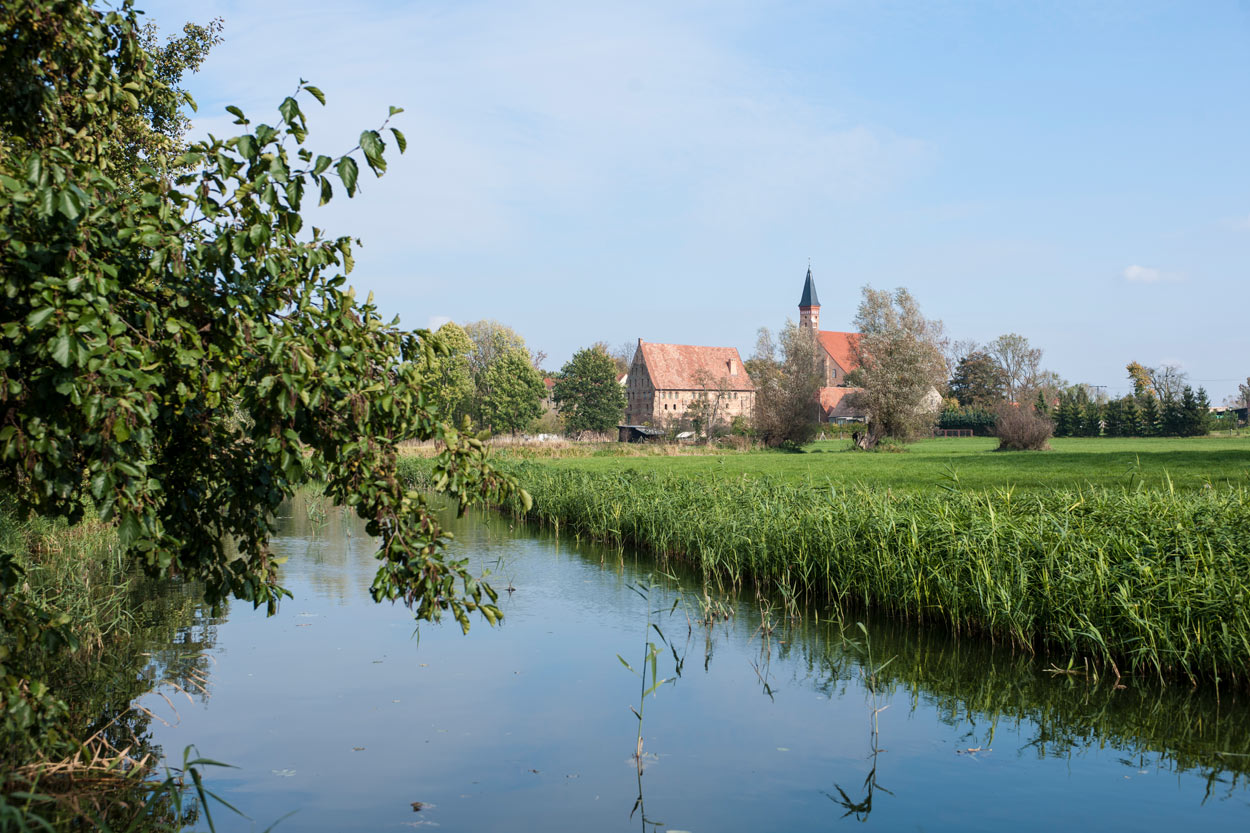 Tempziner monastery in autumn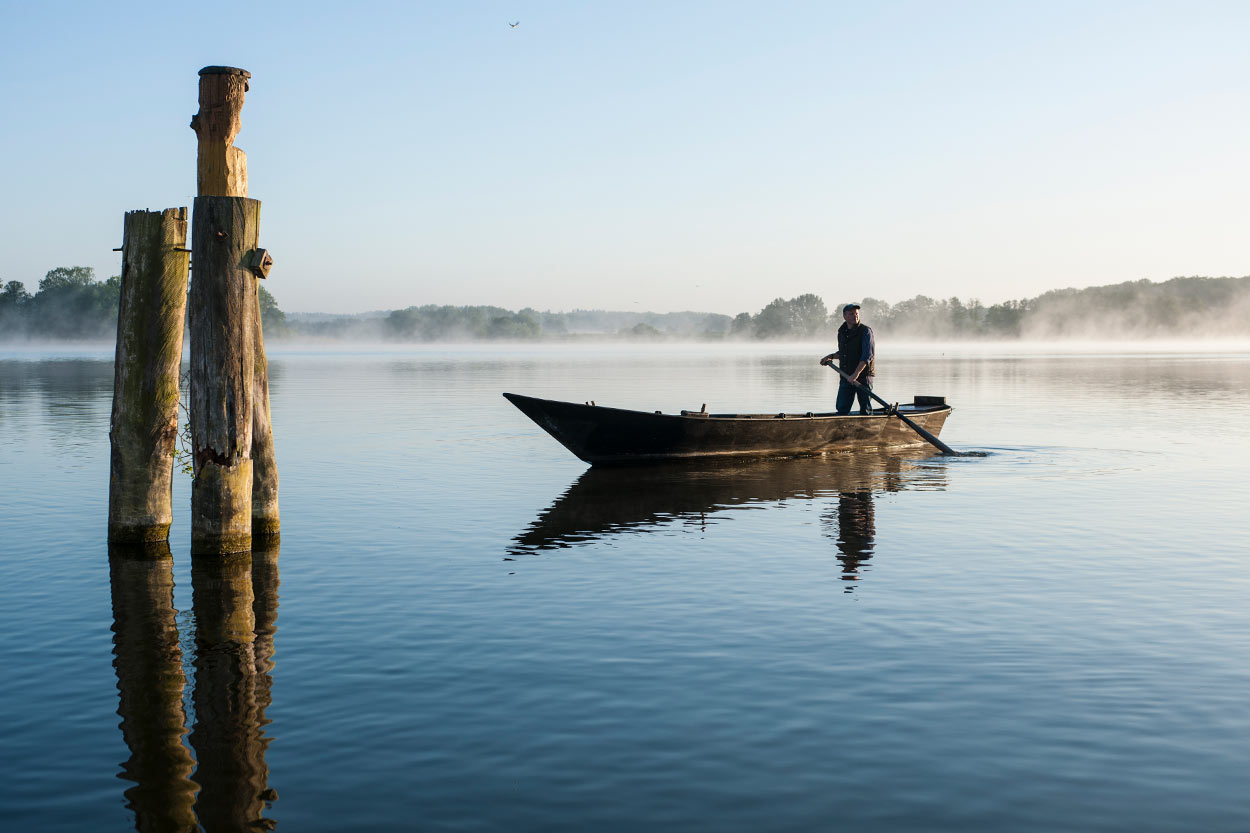 Fishermen on the Sternberger See